Shipping, Delivery, Duty & Taxes
Free Fast International Shipping
Our business is cross border. We ship Worldwide. Countries - USA, UK, Canada, Australia, Europe, Asia, or any where in the world, shipping on all orders is always free. Orders are delivered within 3-8 business days via FedEx Express shipping. At IHF we strive to get each order including custom drapery shipped as quickly and accurately as possible.

Tracking
You'll receive an email shipping confirmation with tracking number when your order ship. Tracking number can also be found on order review page in your account.

Processing Time & Delivery
Ready to ship products and fabric swatches are shipped within 1-3 business days. Made to order, Custom Drapery, Roman Shades are shipped within 5-10 business days. Gift Card delivered to your email upon purchase.

Duty & Taxes
USA, Canada, Australia and most of the countries estimated duty and taxes will be added at checkout. Europe & UK - duty & taxes are payable when shipment arrives in respective countries.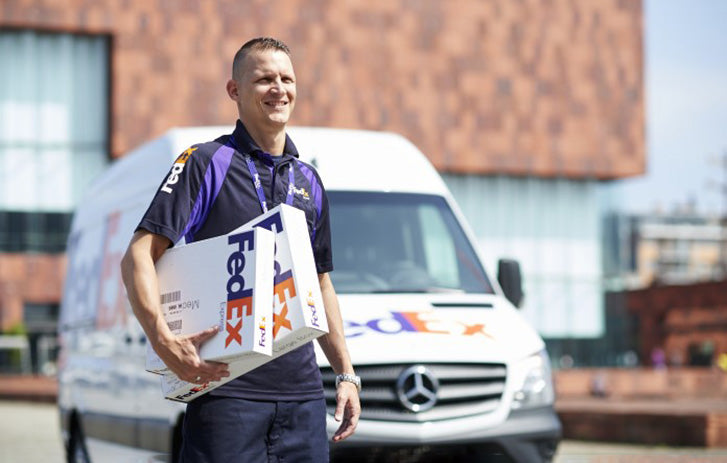 Shipping Information:
Items are shippedwithin 1-3 business days. Delivery typically takes 4-6 business days
For Query