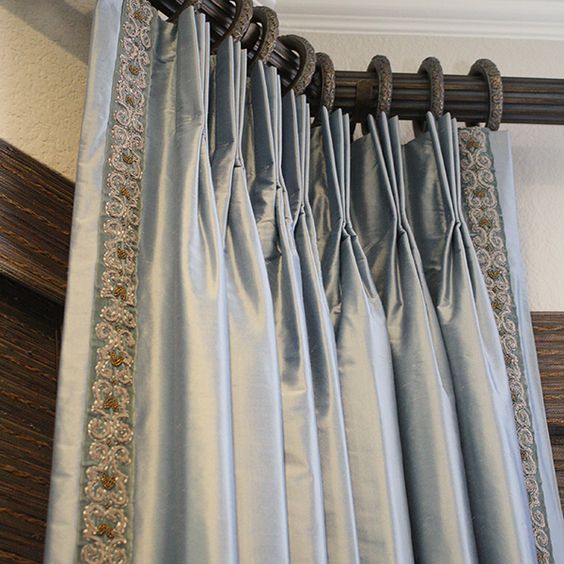 Our Story
A vibrant saga of rich Indian Craftsmanship fused with contemporary designs, IHF believes in making every story beautiful. Established in the year 1992, create a splendid collection of Home Furnishings.
India Home Furnishings is the premier supplier of window treatments across the world. We offer silk drapes, linen and velvet drapes, sheer curtain and roman shades. Featured products such as pillows and cushion cover, table runner, bedding and many more to compliment your home. IHF products reflect the contemporary approach with a unique style of its own with the glorious years of experience as a high-end manufacturing brand.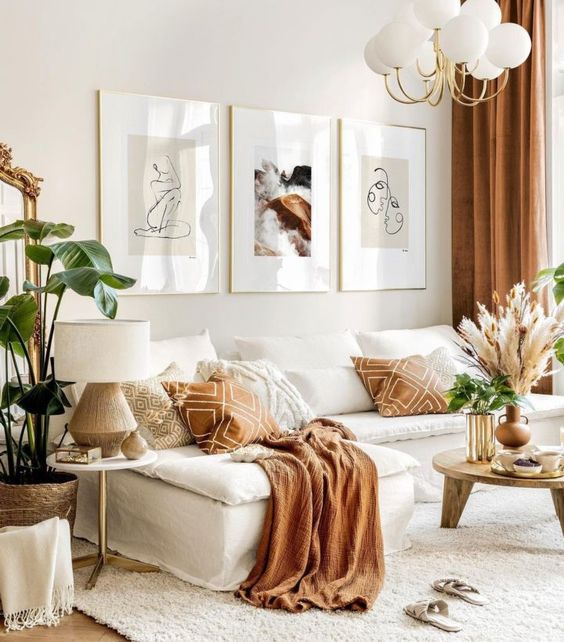 Specializing Custom Drapery, India Home Furnishings is a well known name worldwide in residential projects, hotels, stage shows and wedding decor. Every piece at India Home Furnishings are finely crafted, perfect fit and style, modern and timeless, appealing to any discerning consumer seeking the best in home decor.
Hand crafted by skilled artisans with the finest attention to detail by our designers right here in India in our workroom equipped with finest machines to meet international standard, with more than thirty years experience. IHF represents exceptional quality and unparalleled value. We offer luxurious drapery and home furnishings at a fair price.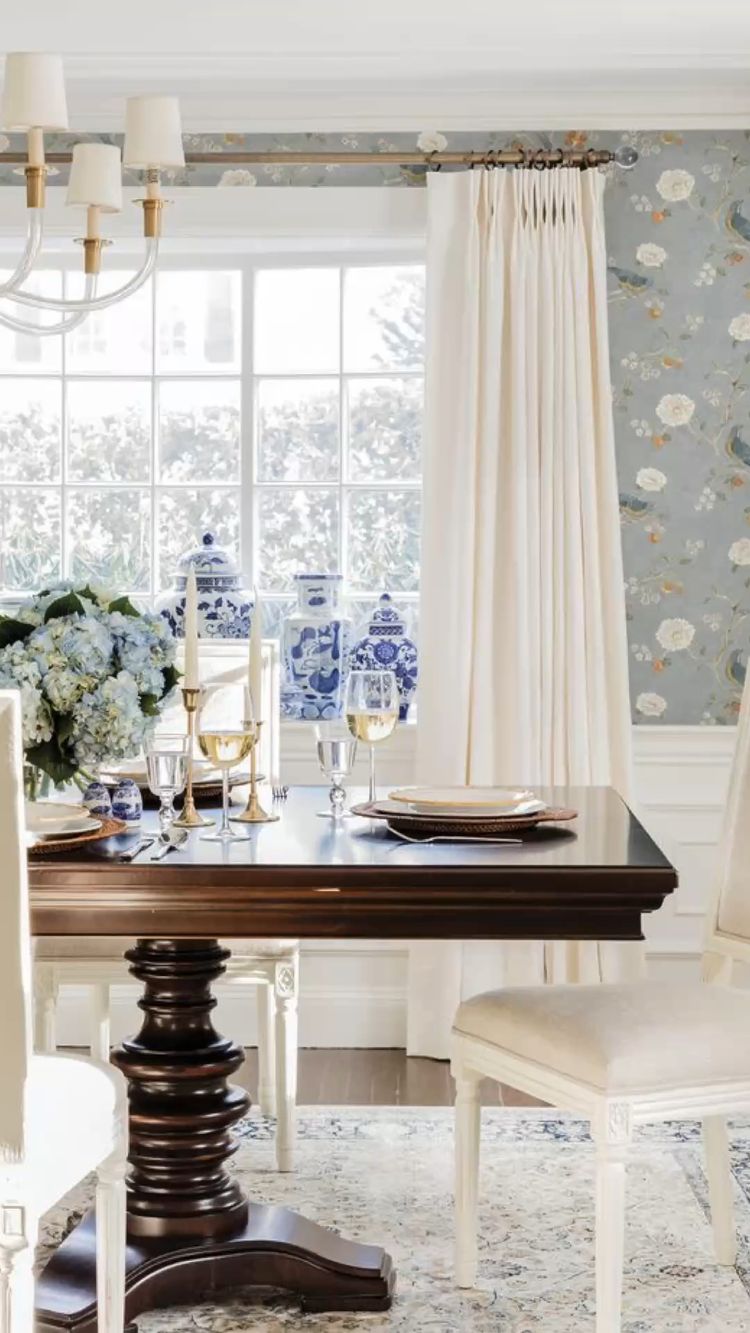 Beautiful custom made Drapery and Window Treatments
We offer custom made drapery, any size, any header style, extra wide or extra long just made for you. Our high quality drapery fabrics are Oeko-Tex certified which are free of harmful chemicals, the other material we use like lining, buckram, threads are of high quality from theirrespective brands that makes our products look beautiful outside and durable inside. Our drapery, shades and other products are of the high quality available and designed to go together in harmony with each other and with any space.When it comes to window treatment and home decor, we try our best to turn your dream to reality. From measure to installation we make it easy by step by step guide. At IHF we offer design oriented services and products created to make purchasing window treatment as seamless as possible.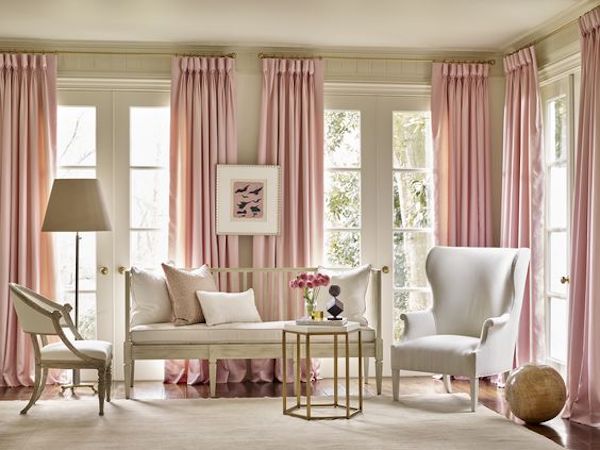 We made custom order easy and simple
You can find every detail at our website, help topics and resources, from inspiration to installation and beyond. Now it's easier than ever to customize shades, blinds and draperies to reflect your personal style.We provide almost every solution. Window decor with style and privacy in the bedroom and living room. Light blocking in the media room and nursery. Allow the natural light a decent way in any room.
We are located
Our workroom is located at New Delhi, India, solutions from designing to packed shipment under one roof. We have fabric manufacturing unit all over India - Bangalore, Mumbai, Varanasi, Panipat are a few names. We connect clients around the world by innovative website and social media.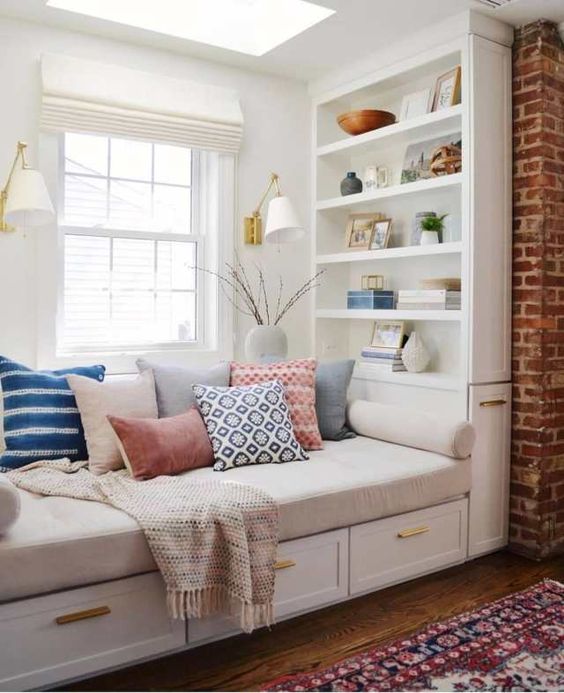 Quality, Price & Design
Whether designing a home, hotel, restaurant or any space, each product we make includes the same quality features. Our professionally trained designers can help you determine the best fabrics, sizes and application for your project.Our state of the art workrooms and fabric manufacturing unit, sourcing designer fabrics direct from the companieshas enabled us to provide high-end designer quality products at great prices. 
Inspiration
Beautiful ideas and inspiration, have a look our photo gallery, the real time customer's reviews and photos as well as homes designed by us. Get inspired to come your dream into reality. A well designed home reflects your personality, explore our styles and we'll help you get the looks you love.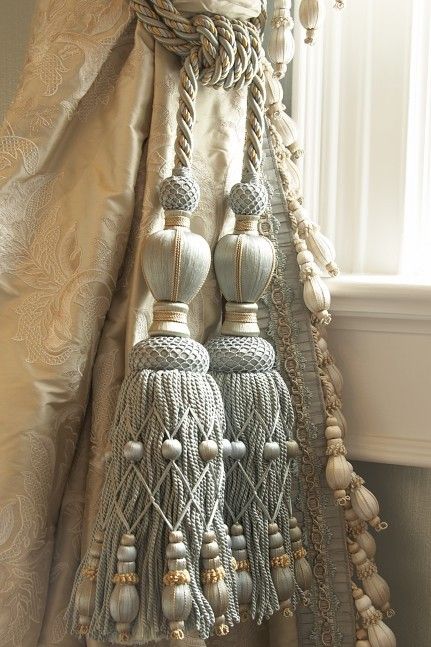 The finest craftsmanship from India
IHF employs artisans in India to produce Drapes, Shades, Pillows and many more products at our own manufacturing unit as well as manufacturing fabric in different parts of India as per their specializing. Many of our products are handmade by traditional craftsmen who have specialized their weaving, hand embroidery techniques. 
Our Passion to decor Homes
We have been passionate about home decor, lovely and beautiful homes, when it comes passion to profession, created a successful business and made us one of the best company for custom drapery and home decor. Your home is where your story begins, reflects your style and personality. Here we help you to make your space beautiful, relax and make yourself beautifully at home.Our designers and artisans curate quality products, provide solutions, inspiration for the home and create a stylish space.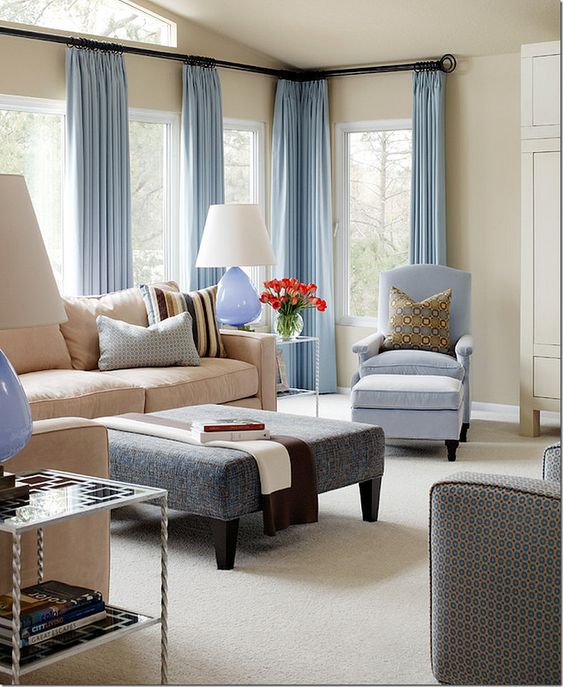 Commercial & Hospitality
We provide solutions for hospitality and hotel industry. Our high quality drapery fabrics are Oeko-tex certified and fire retardant, the products and services to fit any budget or requirements
Customer service and satisfaction
We believe the complete satisfaction of our customers and make them happy with their purchase. We try to help you out for designing, measuring of custom products and styling your home at the best as per our experience. We eliminate the hesitation and concerns about custom orders. You can purchase with confidence as we are always here for any help and service before and after your purchase.We supply world class products and happy to help. You can ask any questions, your queries resolved within 24 hours.
DISCLAIMER

Some of the photos we included in our website are from our clients world wide and are their properties, it is to showcase for an idea and inspiration to our customers only.