Return Policy
All our products are make to order whenever an order received.
Custom Orders of drapery and roman shades are made as per the specifications.
That's the reason we are unable to accept returns.
But yes, we are always there for sales & service. Please contact us
If there's any issue, we'll try our best for the right solution. If there's any mistake from our end we'll replace the product free of cost.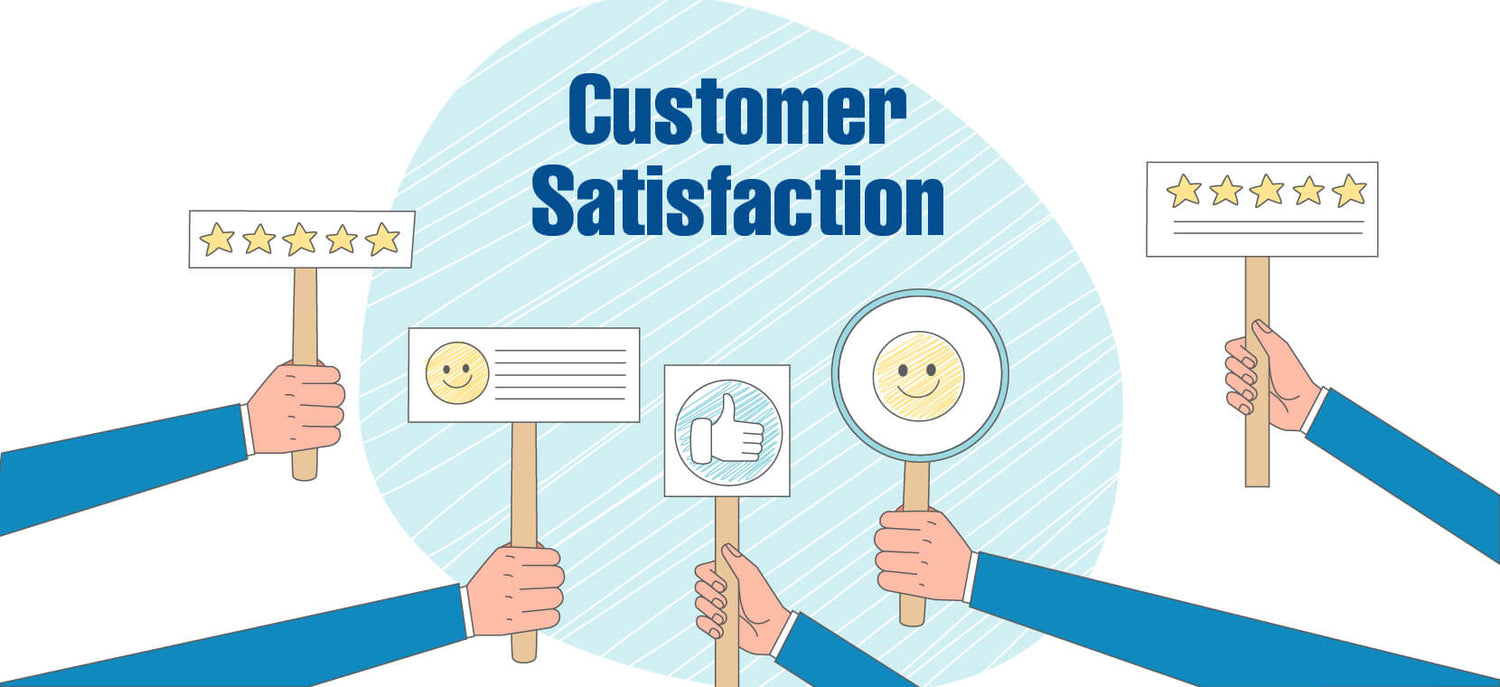 Additional Information:
If you have any questions, comments, or complaints concerning our privacy practices please contact us at the appropriate address below. We will attempt to respond to your requests in a timely manner and to provide you with additional privacy-related information. info@indiahomefurnishings.com
Contact