Privacy & Security
Information Use and Sharing
We respect your privacy and will not share your information with any third party outside of our organization, unless it is necessary like shipping company to ship an order. We may contact you via email in the future to tell you about offers, new products or services.
Orders and Account
We request contact information and payment detail from you on our order form or to create an account. Contact information(like name, shipping address, phone number and e-mail address) and financial information (like credit card number, expiration date). This information is used for billing purposes and to fill your orders. By logging into your account you have the ability to review and update your personal information and easy access to your future orders.
Third Party Links
This web site contains links to other sites such as PayPal, Facebook etc. We encourage you to read policies as per respective websites.
Security
We accept payments through Paypal. Mastercard, Visa, American Express or any other card through PayPal. That information is encrypted and transmitted to us through an encrypted secure socket layer (SSL). This SSL is the industry standard for securing personal or sensitive data.
Updates
Privacy Policy may change from time to time and all updates will be posted on this page.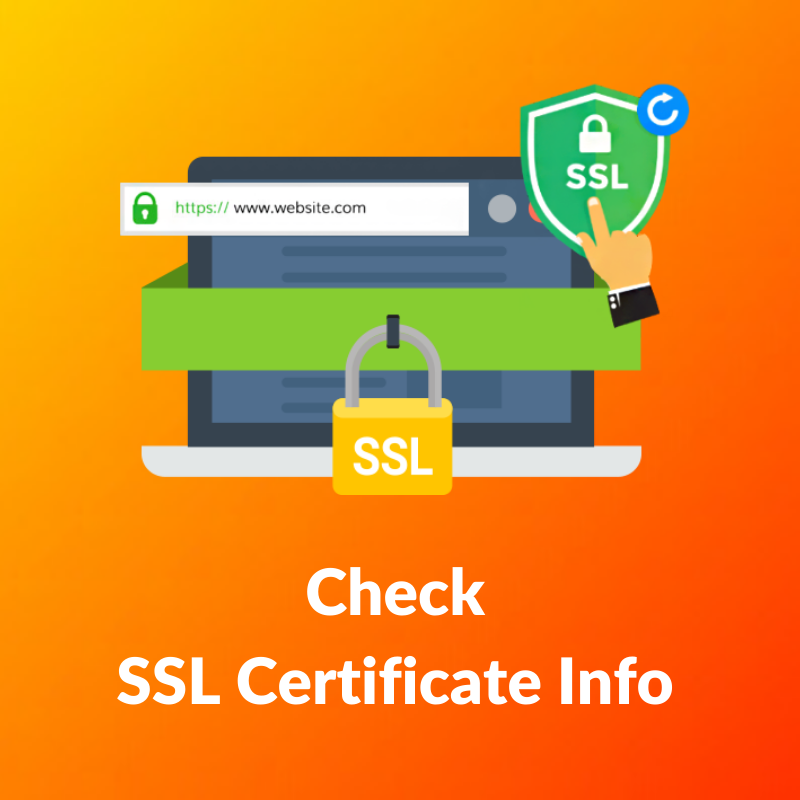 Access or Unsubscribe
You may unsubscribe to any future contacts from us at any time by
contacting us at
Contact us